Stop looking in the rear-view mirror at what hasn't worked out for you, and start taking control of your goals, whether it be preformed tendencies, anxieties, nutrition, weight management or those habits that keep you going in circles that you finally want to break.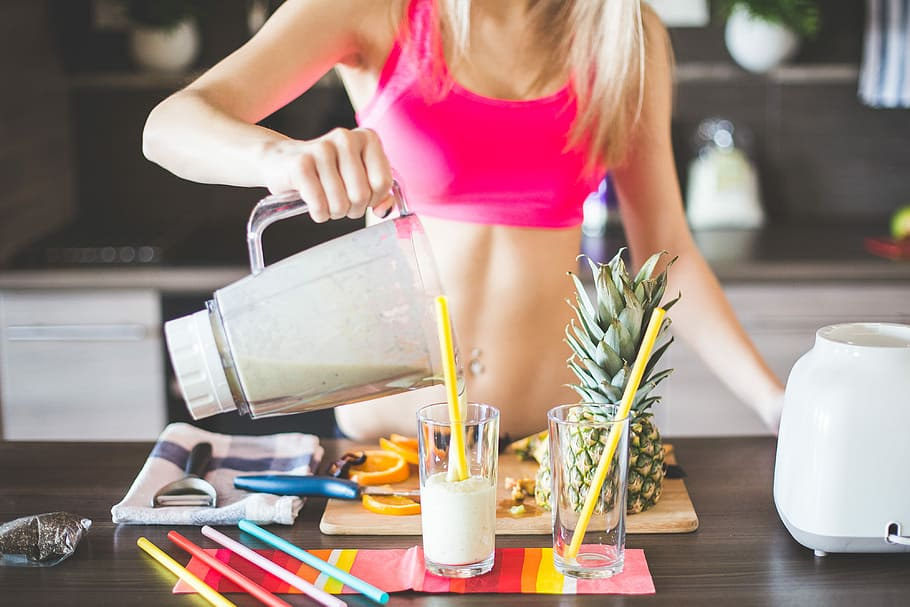 You have health, fitness, relationship and career goals, we all do. Lets create a plan that fits you and not the other way around, and together get you on your way.
Contact us here –> support@smileandflow.com <– and we'll follow up with details on next steps. All sessions are remote.
Smile & Flow 🙂