spirituality, health, fitness and beauty & style
All in a single blog
In the previous article, I spoke a little about the history and science of yoga. Continuing from...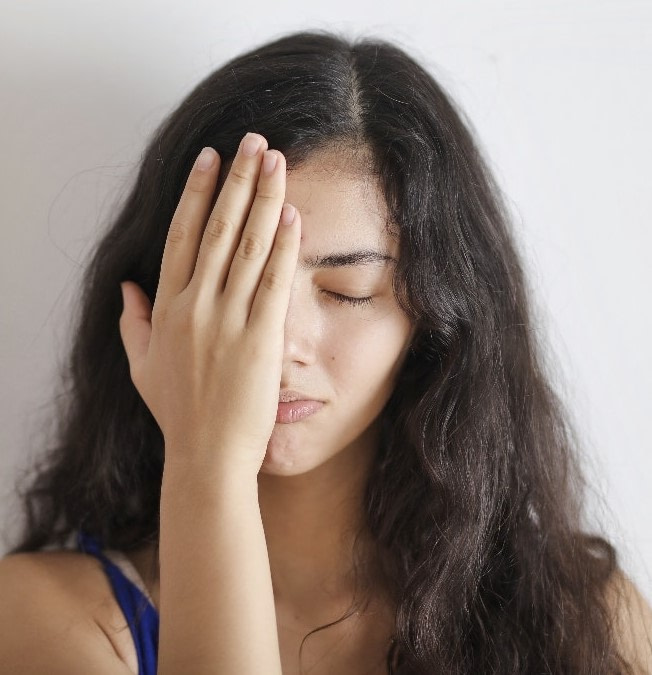 We all know what acne is. It happens when your hair follicles decide to become plugged with oil and dead skin cells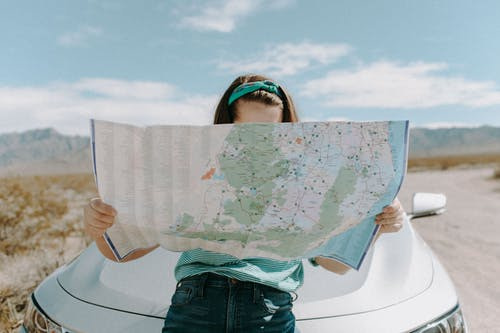 These 10 "hacks" are plain and simple and will be the start of you finding a little more time for yourself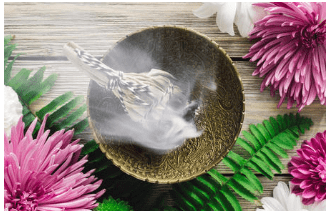 Using the power of Sage is a great start to getting your mood right for visualizing and setting good intentions for change in your life.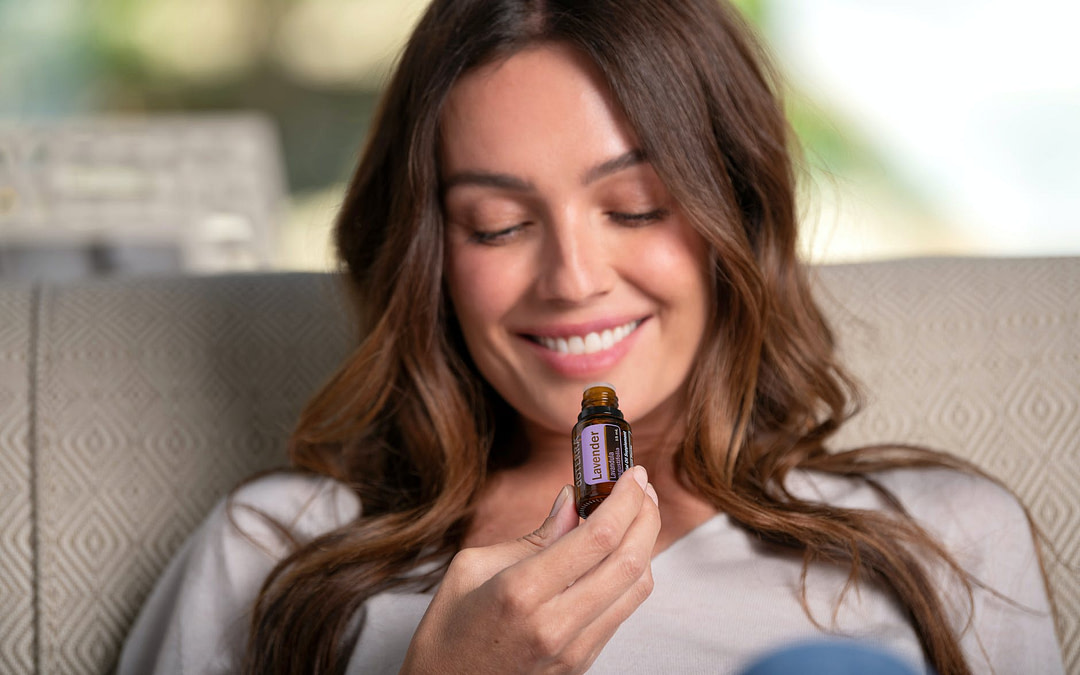 Ahhh, essential oils. I can smell the lavender and mint fragrances I add to my diffuser now.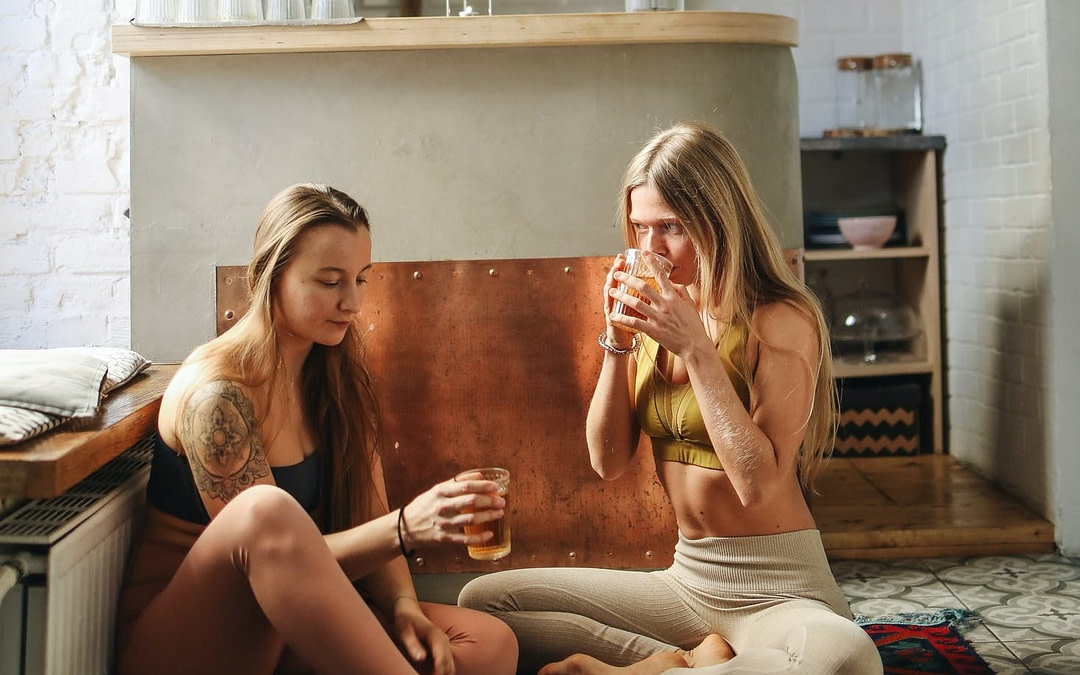 Drinking this "tea-tox" blend will keep things in your digestive system moving the way they should to ensure that all toxins are eliminated properly.
Now the fun part, the ranges of BMI calculator. Again, this is a general indicator of body fat but should give you an idea of where you are on this scale. It should be used to further discussions with your health practitioner.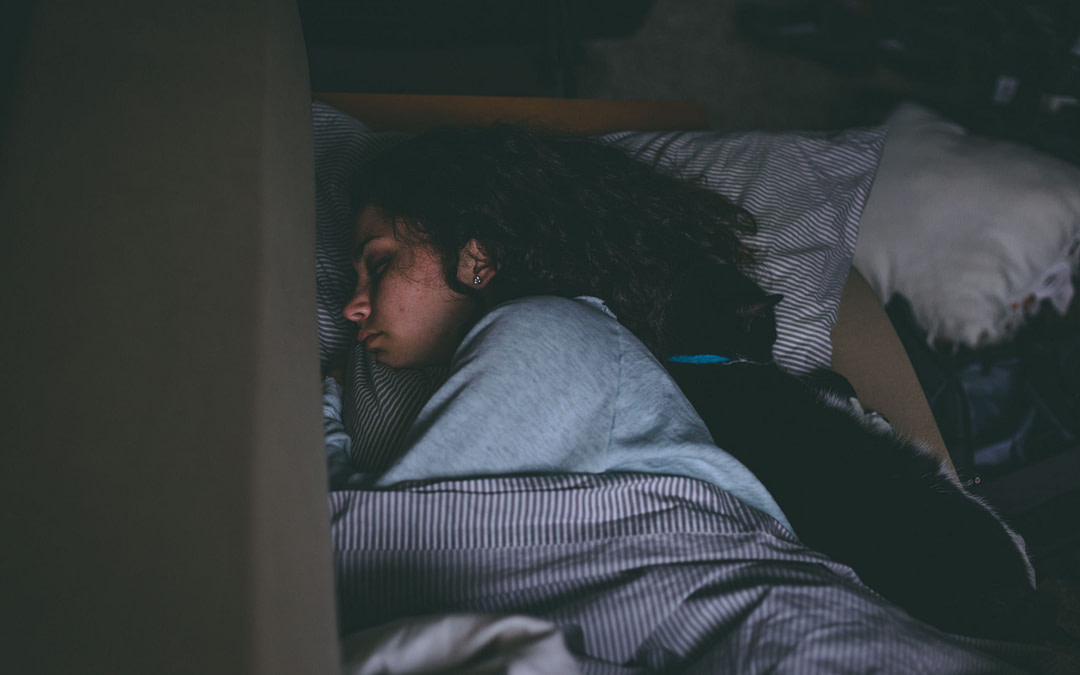 If you want to change your life for the better, you have to give in to change. And this is not a bad idea of change. In fact, it WILL change your life for the better.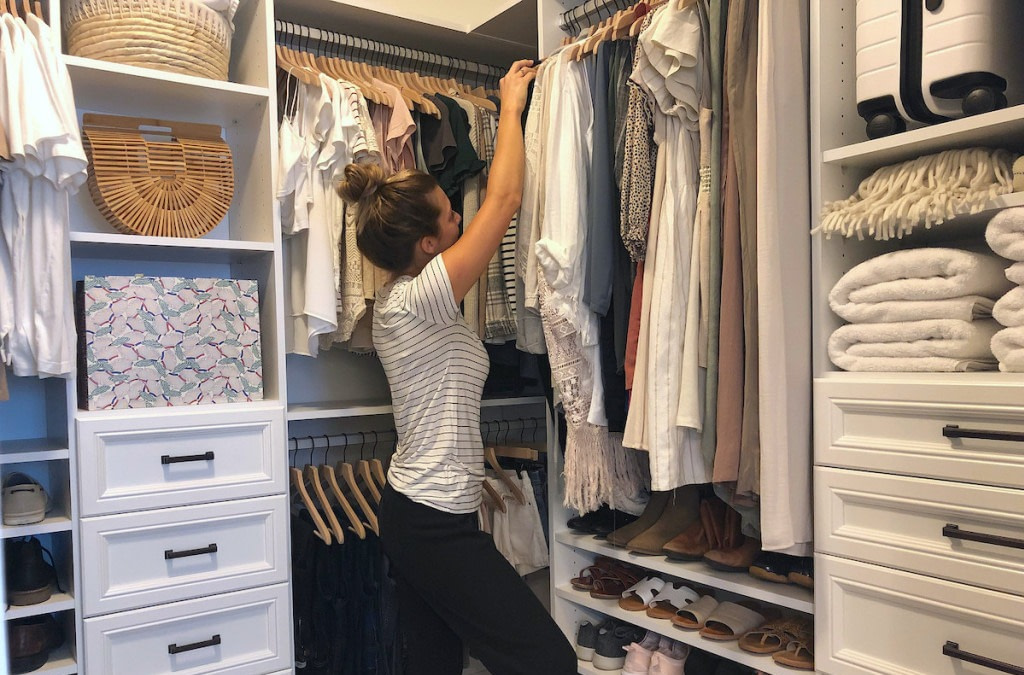 Do you know you can still be fashionable every season without having to sell an arm and a leg. Better still, you don't even have to buy new clothes to look stylish.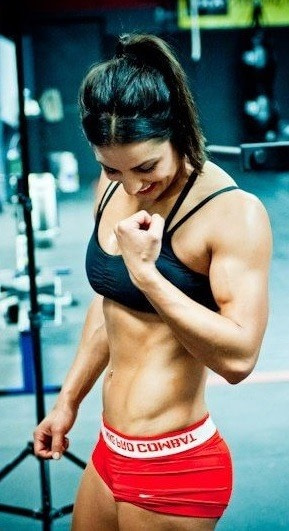 All you need for these workouts are an open space, a mat, and your comfy workout clothes.
The MCTs in coconut oil are directly absorbed in the intestine and can be readily used for energy production. In other words, it's healthier than other fats for you.